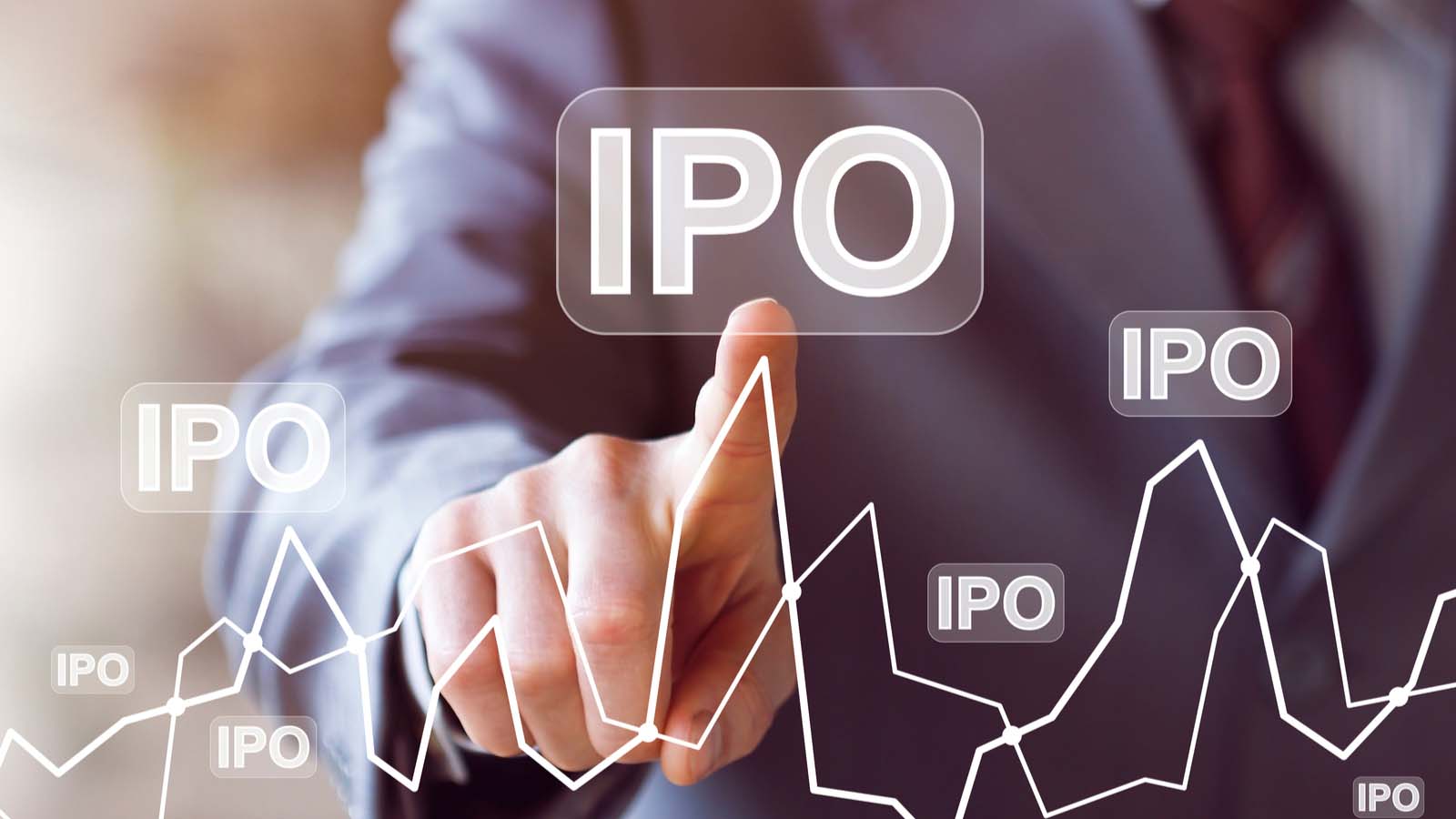 There are 5 companies planning to go IPO that I am tracking closely

1. AirBnB
If there is one company in the travel space that has benefited post Covid it is AirBnB. The company is looking to raise $3B, with an expected valuation at $25B – $30B. It generated $4.8 B in revenue last year with about $400M in losses. It has apparently been growing since May and is close to profitability.
2. Affirm
The company provides short term loans (BNPL – buy now pay later) to consumers for *mostly* online purchases. Metrics are unavailable, but valuation could be in the $2B – $5B range. Another Covid winner, with revenues quadrupled post March.
3. Doordash
The food delivery company filed its S1 last week revealing a 226% increase in revenue during the first 9 months of the year (another winner thanks to Covid).
The company posted $885 million in revenue for 2019, up from $291 million in 2018. For the nine months ended Sept. 30, 2020, DoorDash generated $1.9 billion in revenue, up from $587 million for the same period in 2019.
Meanwhile, the company reported net losses of $667 million for the year 2019 and $149 million for the nine-month period ended Sept. 30, 2020, compared to net losses of $504 million and $203 million, respectively, reported for the same time in 2018 and the same nine-month period in 2019.
The company said, it holds approximately 50 percent of the market share based on total sales, followed by Uber Eats at 26 percent
4. C3.ai
The Tom Siebel founded Enterprise AI company has filed to raise $100 M. It provides AI and data science technology and services. For 12 months ending Jul 2012, the company booked $162 M in revenue and is not profitable.
5. Roblox
A leading online game developer, was founded in 2004. They provide a gaming environment safe for children. They are expected to post $225 M in revenue in 2020, up over 112% from 2019. It raised $150 M in funding (Feb 2020) valuing it at about $4B.
Bonus
1. Wish
The deep discounter (eCommerce marketplace) company / app, has raised over $1.6B over the last decade, with most recent valuation at $11B. It has over 70 Million active users in 100 countries. Wish was estimated to drive $1.9 B in revenue in 2019, a 109% growth over 2018.