UiPath (NSADAQ $PATH) is a new Software-as-a-Service (Saas) company in the Robotic Process Automation (RPA) Space. The company will IPO on April 21st.
RPA allows users to automate tasks and mimic interactions with other software solutions. For example if a finance accounts payable professional wants to reconcile invoices (obtained via one tool) with payables (via an ERP solution), they can do this at scale with RPA.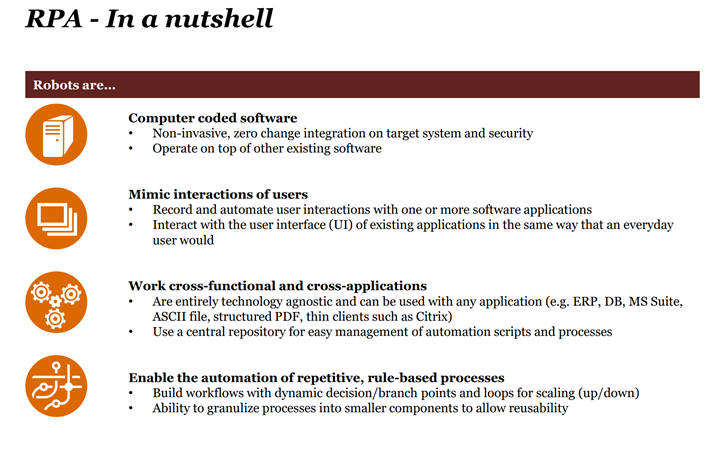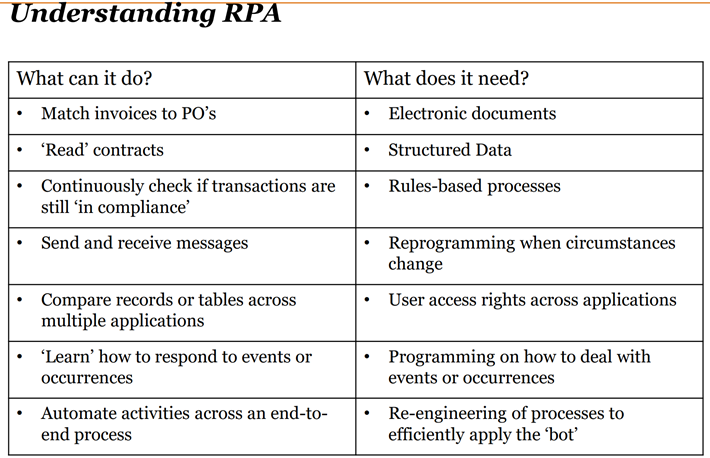 UI Path was founded in 2005 in Romania by Daniel Dines & Marius Trica, and raised seed funding in 2015. The company has about 3000 employees.
Market
The RPA space is about $2.5B annual and is expected to grow to $8B by 2024 and over $30B by 2030.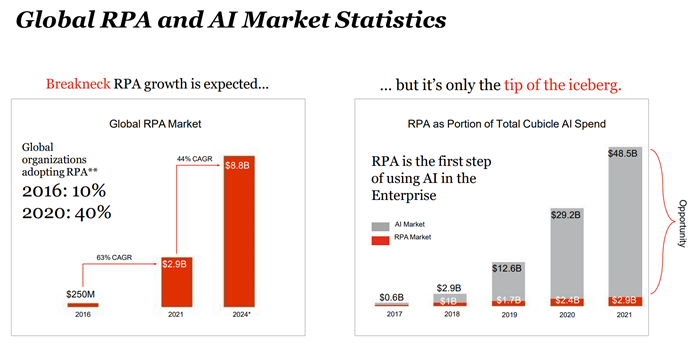 There are multiple competitors in the market including Automation Anywhere, Microsoft, SAP, Blue Prism and others, but UiPath is the leader in terms of revenue and growth.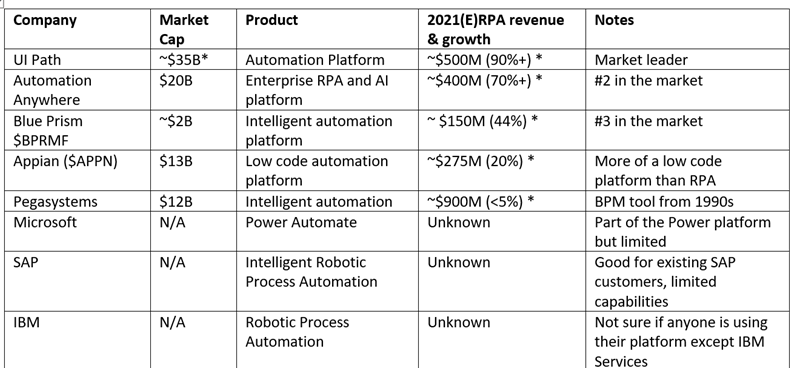 Financials and Operating metrics
UiPath has grown 81% in 2020 to $608 Million in revenue, bigger than Snowflake (SNOW) and smaller than Unity (U). For the SaaS metric "Rule of 40" they are at 85% implying strong fundamentals. Their Gross margins were 90%, 24% non-GAAP margins and 14% Operating margins.
UiPath sells annual subscriptions of licensed software (57% of revenue), support (38% of revenue) and training (5% of revenue).
Their operating metrics are terrific as well with 145% Dollar based net retention rate.
Customers
Over 6500 customers worldwide use UiPath, 63% of Fortune 500 companies including Adobe, Uber, Chevron and Chiptole.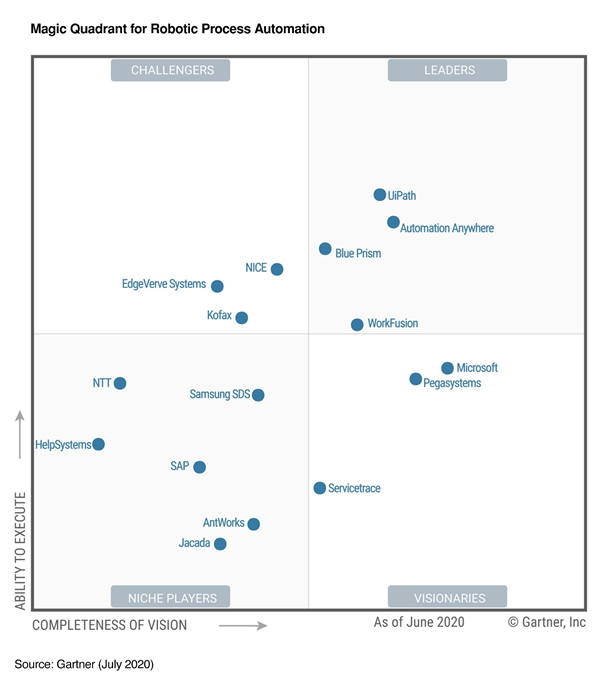 IPO Overview
UiPath plans to sell 21.2 Million shares, between $43 and $50 , implying a market capitazation of $25 Billion to $27B. The company has raised over $2B in private markets so far, and most recently raised $750 M at $35B valuation in Feb 2021.
Valuation
For 2021 UiPath expects to record about $900M to $1.2B (my estimates), growing at over 50% – 90% annually which would imply a 25X Enterprise value to 2021 Revenue multiple. This would land them at the lower end of valuation for comapnies growing at over 50% – including CrowdStrike, ZScaler, Snowflake and CloudFlare.
Risks
UiPath will have a limited operating history as a public company, and had its top 10 customers account for a lot more than 10% of their revenue – customer concentration is a risk. The founders have a significant control of the company via preferential shares as well.
Recommendation
I am going to acquire shares and average my purchases over the next few quarter. This company could be the next large, fast-growing, high-margin business.