$SQSP Website-hosting service Squarespace Inc. has decided to pursue a direct listing this year (likely in June 2021).
Founder and Chief Executive Officer Anthony Casalena, founded Squarespace in 2004 in Baltimore, Maryland. He will continue to control the company through his 76 per cent ownership of the company's Class B shares, which carry 10 votes each compared with one each for the Class A shares that will be listed.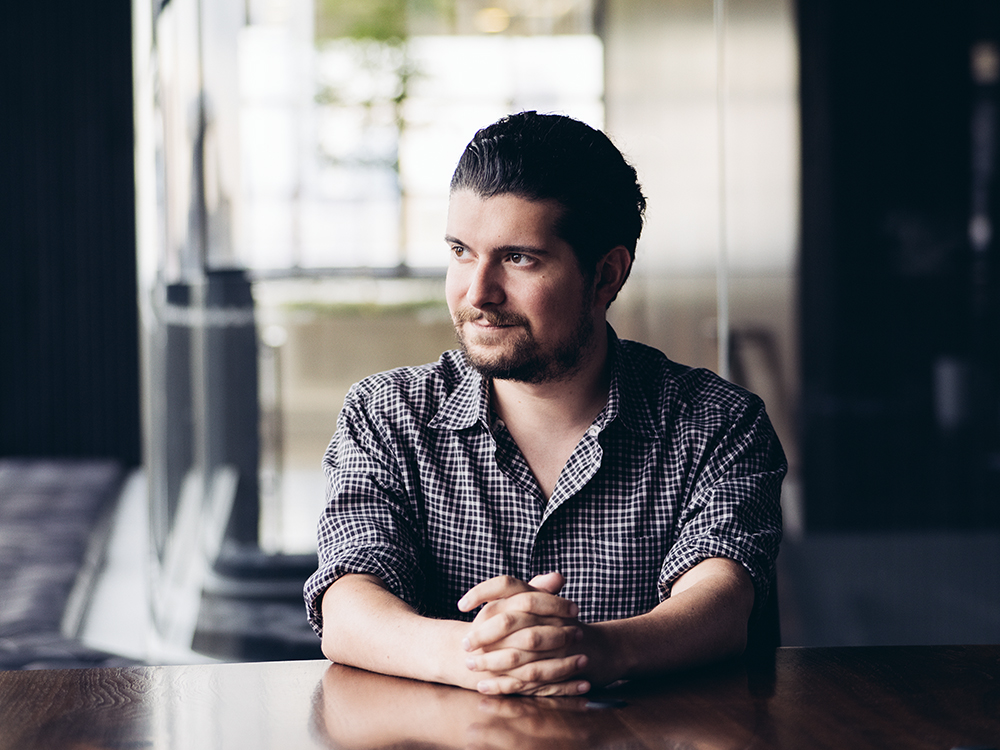 $SQSP Squarespace revenues grew 28% to $$621M in 2020 with net income of 30M, compared with $58M net income on revenue of US$485M in 2019.
$SQSP: 94% of the revenues are subscriptions and 70% are annual recurring. It has 3.7M subscribers with an ARPU (Average Revenue Per User) of $187.
They have 84% Gross Margins which grew from 81% a year ago.
Squarespace was valued at $10 billion in a March 2021 funding round, when it raised $300M. It has raised $1B to date since its first round in 2010.
Class A common stock for financial reporting purposes as a weighted-average $63.70 per share for shares granted prior to March 11, 2021.
$SQSP Squarespace competes with publicly traded rivals Wix.com Ltd ($WIX), and GoDaddy Inc., ($GDDY) among others.
Its e-commerce business had 2020 revenue of US$143 million, a 78 per cent increase over the previous year.
$SQSP: One of Squarespace's fastest-growing segments is Commerce, tools that help merchants design an online store to sell physical and digital goods & services. Commerce competes with Shopify ($SHOP) & Big Commerce ($BIGC).
Squarespace has a history of cash generation, including operating cash flow of $102.3 million in 2019 and $150.0 million in 2020. The company's cash flow data explains why Squarespace is not pursuing a traditional IPO. As Squarespace can self-fund, it does not need to sell shares in its public debut.
Squarespace charges a higher monthly subscription fee for websites that use Commerce, but doesn't take a cut of the transaction. It does, however, partner with payment processors and receives some of the revenue that Squarespace merchants generate.
Squarespace Commerce launched in 2013, GMV is still growing at 90% YoY – it hit $3.9B in 2020.
Squarespace acquired Tock for more than US$400M in March, which provides technology for online reservations, takeout and other services.
It's backed by investors including General Atlantic, Index Ventures and Accel.
Valuation: At 28% Growth from 2020, the EV of about $10B and $621M in revenue implies a 16X LTM and at expected 25% growth in 2021 (rough estimates), they will be at $775M in revenue and 12X NTM.
Their valuation will put them in the middle of the pack for valuations among their SaaS peers and at a discount to most others growing at 25-30% if they list at $10B Market Capitalization.
Given that they are profitable, and $30M in net income, the EV/Net income is rich at 333 LTM.