$HNST Honest company, founded by Jessica Alba is going public next week on May 5th, expecting to raise $105M in cash at $14-$17 / share valuing the company at $1.4B to $1.8B.
$HNST sells Baby, Skin Care, and Wellness products online and via retail outlets. It was founded in 2012.
The company is a digital native company with a mission to make natural products with a green and clean footprint for the socially conscious consumer.
$HNST develops products in its in-house lab, and is transparent around how its products are made and what ingredients are put inside them.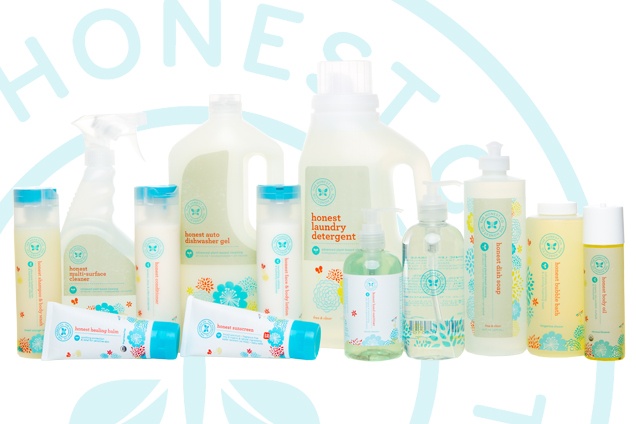 Market
"Clean and Natural" segment is ~$17B per year in annual spend, and is a rapidly growing segment within a large consumer market for Baby, Skin care, and Wellness products (~$130B per year). 80% of this market is offline retail store. Honest is an omnichannel company with D2C (Direct to Consumer) & 30K store distribution through retail.
$HNST: Multiple changes in management and some challenging years (2017-2018) forced the company to go from a monthly subscription model to a regular à la carte retail model with non-Baby products approaching 40% of sales in 2020.
55% of sales come from online (mobile, web) and remaining from retail.
The top three $HNST categories are Diapers and Wipes, Skin and Personal Care, and Household and Wellness, which represented 63%, 26%, and 11% of its 2020 revenue.
$HNST IPO pricing range of $14 to $17 per share implies a market cap ranging from ~$1.4bn to $1.7bn (101M fully diluted shares outstanding).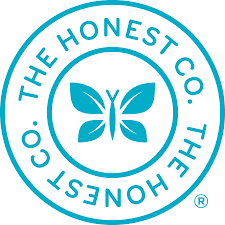 Pre-IPO investors include IVP, Fidelity, Lightspeed, General Catalyst, ICONIQ, and Dragoneer.
Financials
$HNST revenues increased 27.6% from ~$236M to ~$301M in 2020, with Gross Margins in the 35% range.
$HNST reported positive EBITDA of ~$11mn during 2020 at 4% operating margin.
Competition
$HNST faces competition vs. large retailers and well-established brands such as $AMZN (Amazon), $COST (Costco) and $PG (Procter and Gamble) Pampers and $KMB (Kimberly Clark) Huggies.
Valuation
$HNST could generate revenues ranging from $350M to $375M (2021) and $425M to $450M (2022), implying 17% YoY growth, with gross margin and EBITDA margin approaching ~39% and ~8%, respectively, in 2022.
$HNST valuation implies 3.0x to 3.5x on 22E revenues and 7.5x to 9.0x 22E Gross Profit.
Recommendation
I dont think this company will soar on IPO, but I may be wrong. I do think there is a segment of their consumers who love them and they might buy the stock, but I believe there are better opportunities in other places to generate better returns.