Collaboration software provider Monday, $MNDY is seeking to IPO in June. The company is has not yet priced its offering and is likely to seek a $3.5B to $4B valuation, raising about $500M at IPO.
$MNDY Monday was founded in 2012, in Tel Aviv, Israel by Eran Zinman and Roy Man. It is a Software as a Service (SaaS) solution for project management, task management and team collaboration.
The platform is cloud-based, so employees can update the status of projects in real time, yielding a set of dashboards that provide a bird's-eye view of everything getting accomplished within an organization.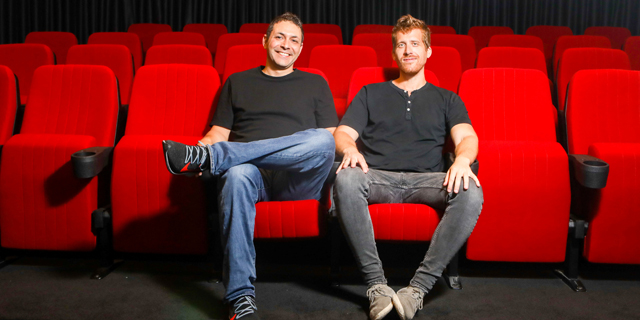 $MDNY Monday has about 800 employees and 128K customers. Its large customers (Spending over $50K annual) are 264 including Universal Music Group, Bayer AG, Mars, Inc, BBC Studios and Nielsen.
$MDNY competes with $WORK / $CRM (Slack/Salesforce), $SMAR (Smartsheet), $TEAM (Atlassian), $ASAN (Asana), Wirke (private), $MSFT (Microsoft Project, Teams) and many other tools.
$MNDY has raised over $235M since 2012 and was last valued in May 2020 at $2.7B.
$MDNY has seen revenues rapidly grow 106% in 2020 to $161M and has grown 86% in Q1 2021 to $59M. It had net losses of $152M in 2020. Sales and Marketing spend is over 100% of revenue. In Q1 2021, for instance, Monday.com generated $59 million in revenue with $63 million in associated sales and marketing costs.
$MDNY investors include Sapphire Ventures, Hamilton Lane, HarbourVest Partners, ION Crossover Partners, Vintage Investment Partners, and Genesis Partners, an Israeli VC.
Valuation
If the IPO were to list Monday.com at $3.5B, then valuation looks reasonable at 21X LTM (2020) and 14X NTM (2021) revenues with 90% growth, since comparable valuations are
| | | | |
| --- | --- | --- | --- |
| | $MNDY | $SMAR | $ASAN |
| Market Cap | $3.5B | $6.5B | $4.8B |
| 2021 Growth (E) | 90% | 31% | 41% |
| 2021 Rev | $242M | $502M | $312M |
| EV / 2021 Rev | 14.4 | 13.1 | 15.2 |
Comparing $MNDY $SMAR and $ASAN
$MNDY Pros:
Revenue growth of over 90% – 100% at $185M revenue run rate
Gross Margins of 84%
DBNER and Net revenue retention rate of 107% (all customers) – 121%(large customers)
$MDNY Cons
Sales and Marketing expense is astonishing and looks unsustainable
Very competitive space with $SMAR $ASAN and $TEAM executing well
Reasonable valuation at 21X Last Twelve Months and 14X Next Twelve Months EV to Revenue for a company growing at 90%
Analysis
Strong growth combined with good margins make $MNDY interesting but I am going to wait for 6 months before I jump in.