$DLO, DLocal, an Uruguay-based payments startup, has seen its valuation more than quadruple to $5 billion after raising $150 million in an investment round.
DLocal, processes cross-border payments with APIs for emerging markets.

$DLO DLocal provides platforms in 29 countries that allow companies such as Amazon.com Inc. and Booking.com to charge clients in different currencies by accepting local credit cards, bank transfers and other forms of payment. It also helps companies send money to their agents and contractors, such as Uber Technologies Inc.'s drivers.
$DLO primary offerings include:
dLocal API
Fraud management tools
Compliance
Merchant dashboard
Marketplace service
$DLO will sell 29.4M shares (plus an additional 4.4M green shoe) at $18 per share raising about $600M.  The market could value $DLO at $5.7B. This implies a valuation of 32X to 39X 2021 revenues.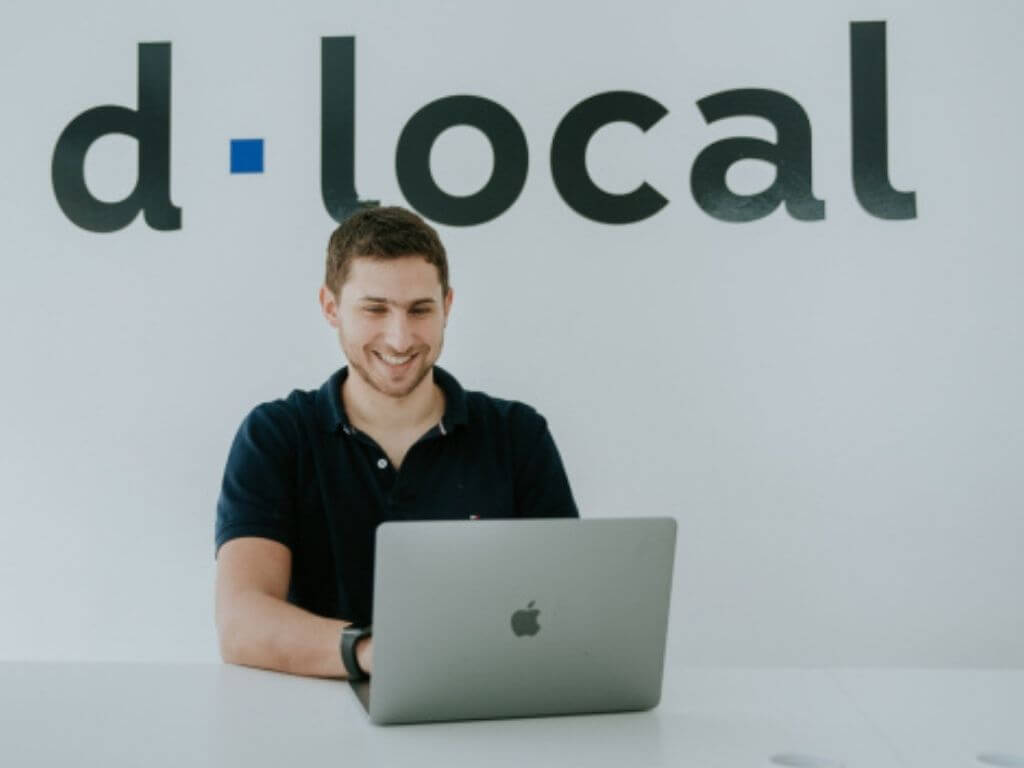 $DLO has a customer base of more than 330 merchants covering over 2B internet users. dLocal offers over 600 local payment methods.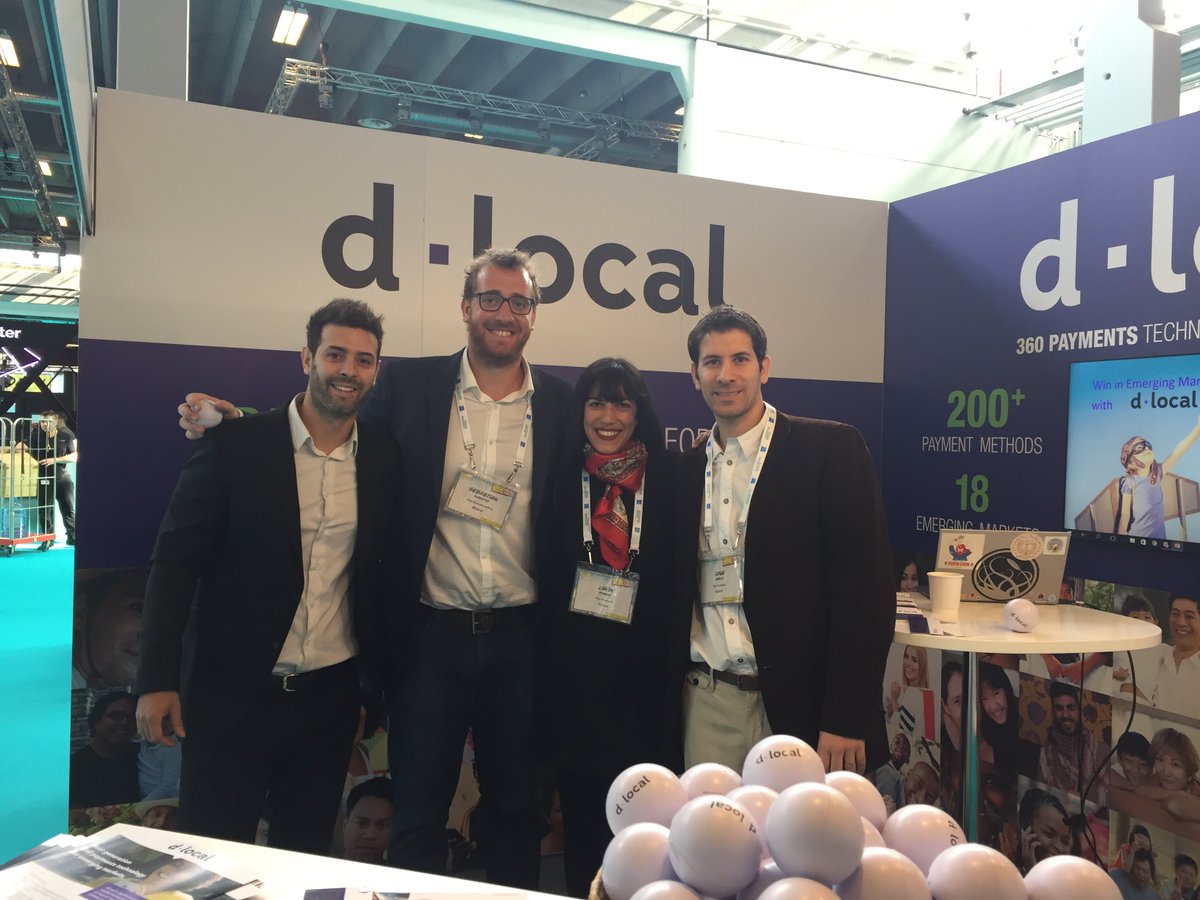 $DLO dLocal offers its partners one direct API, one technology platform and one contract under its one dLocal model.
$DLO dLocal posted revenue of $104M in fiscal 2020, up 129% YoY. The company reported revenue of $40.3M in the most recent quarter, up 124% YoY. Net income for 2020 was $28M
$DLO had total payment volume of $2.1 billion in 2020 and saw total payment volume grow at a compounded annual growth rate of 97% from 2016 to 2020.
$DLO dLocal has partnering with $SHOP Shopify to enable small businesses to offer local payment methods in more than 19 currencies in emerging markets.
Metrics
DBNER: Net revenue retention rate for the year of 2020 was 171%.
Rule of 40: DLO's most recent RF40 was 170%, which is awesome.
Global market for B2B cross border payments was an estimated $27 trillion in 2020 and is expected to reach $35 trillion by 2022. The addressable market for $DLO is $152B in the near term (2025).
Competitors include AstroPay and Stripe.
Analysis
I like the company a lot and will initiate a small starter position tomorrow assuming it does not go over $25 per share. If it prices over $25, I will wait for a pull back.