$XMTR Xometry, a marketplace for excess manufacturing capacity filed to go public. Founded in 2013 and based in Maryland, the service connects companies with manufacturers with excess production capacity around the world.
CEO and co-founder Randy Altschuler started $XMTR Xometry with co-founder Laurence Zuriff to help companies looking to build custom parts have the ability to do so in a digital way.
$XMTR Rather than working the phones or starting an email chain, they can go into the Xometery marketplace, define parameters for their project and find a qualified manufacturer who can handle the job at the best price.
$XMTR helps customers
Finds work tailored to individual shops
Pay only 30% up front
Eliminate the quoting process
Handle the sales and marketing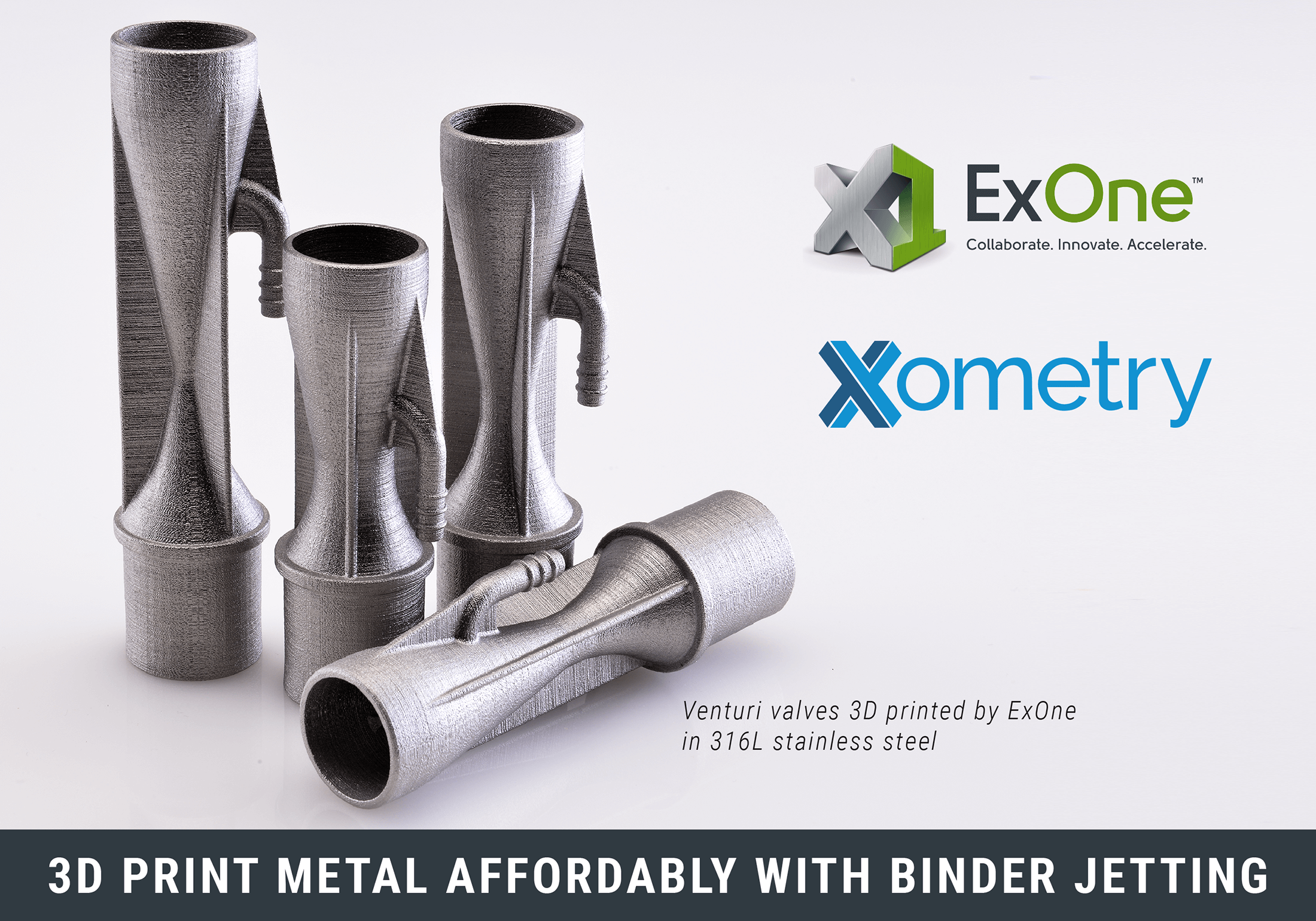 The company had built relationships with 5,000 manufacturers around the world and had 30,000 customers using the platform.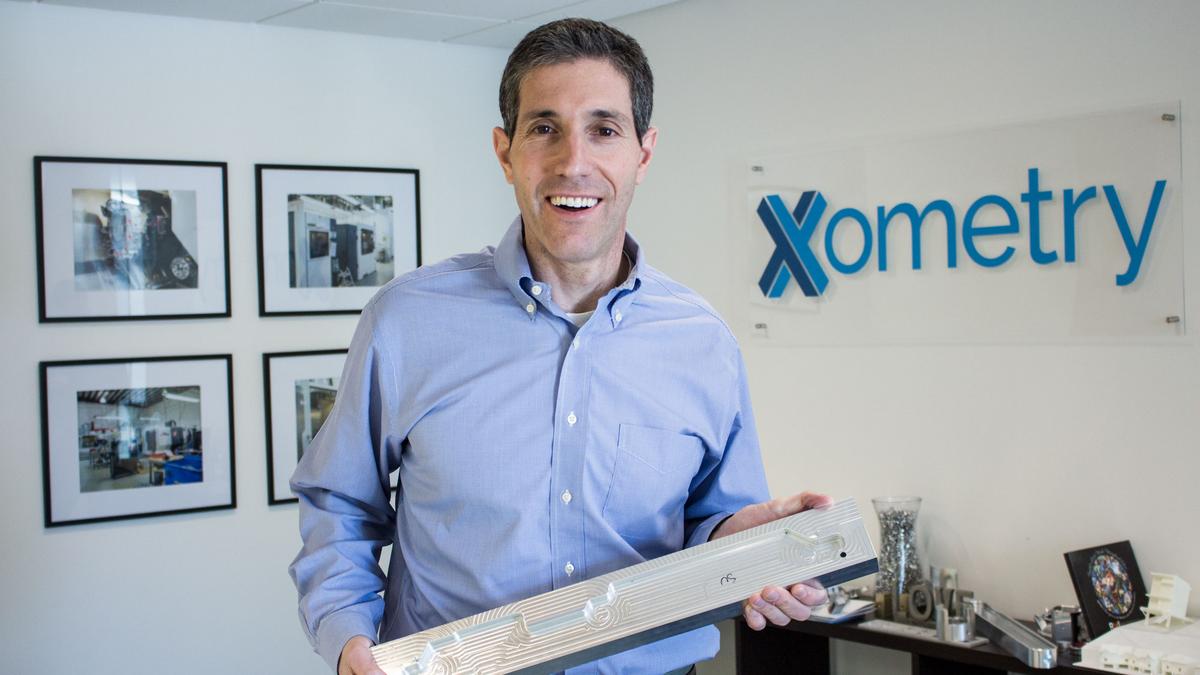 $XMTR will look at raise about $100M – $200M to repay loan debt, which amounted to $15.8M and for expansion.
$XMTR closed 2020 with $141M in revenue — a 76% jump from $80.2M in 2019 revenue and 268% from 2018's $38.4M. It had $31M in annual losses.
Xometry $XMTR has raised over $200M in funding since and most recently raised $75M in Sep 2020 at $600M in valuation.
$XMTR has 386 employees. It acquired competitor MakeTime in July 2018.
The market for on-demand manufacturing is about $7B and will grow to $9B by 2025. Valuation is not know yet, but will be closer to the IPO day.
Analysis
The pros are high margin marketplace business, with scalable market opportunity. It fills a big need in this JIT (Just in Time) manufacturing and inventory economy. The cons are the huge losses and lower take rate 15%.
I am going to wait on this again and put it on my watchlist because it is well priced and will likely POP.
Post script: The stock priced at $44 and went up 91% on IPO day.