EverCommerc $EVCM is a SaaS provider of software to over 500K services SMB. They are selling 19M shares at $16 – $18 per share, raising $340M (with 2nd option) at $3.5B Market Cap.
$EVCM IPO has Silver Lake partners and Hedosophia (Chamat P's investments) are each investing $75M.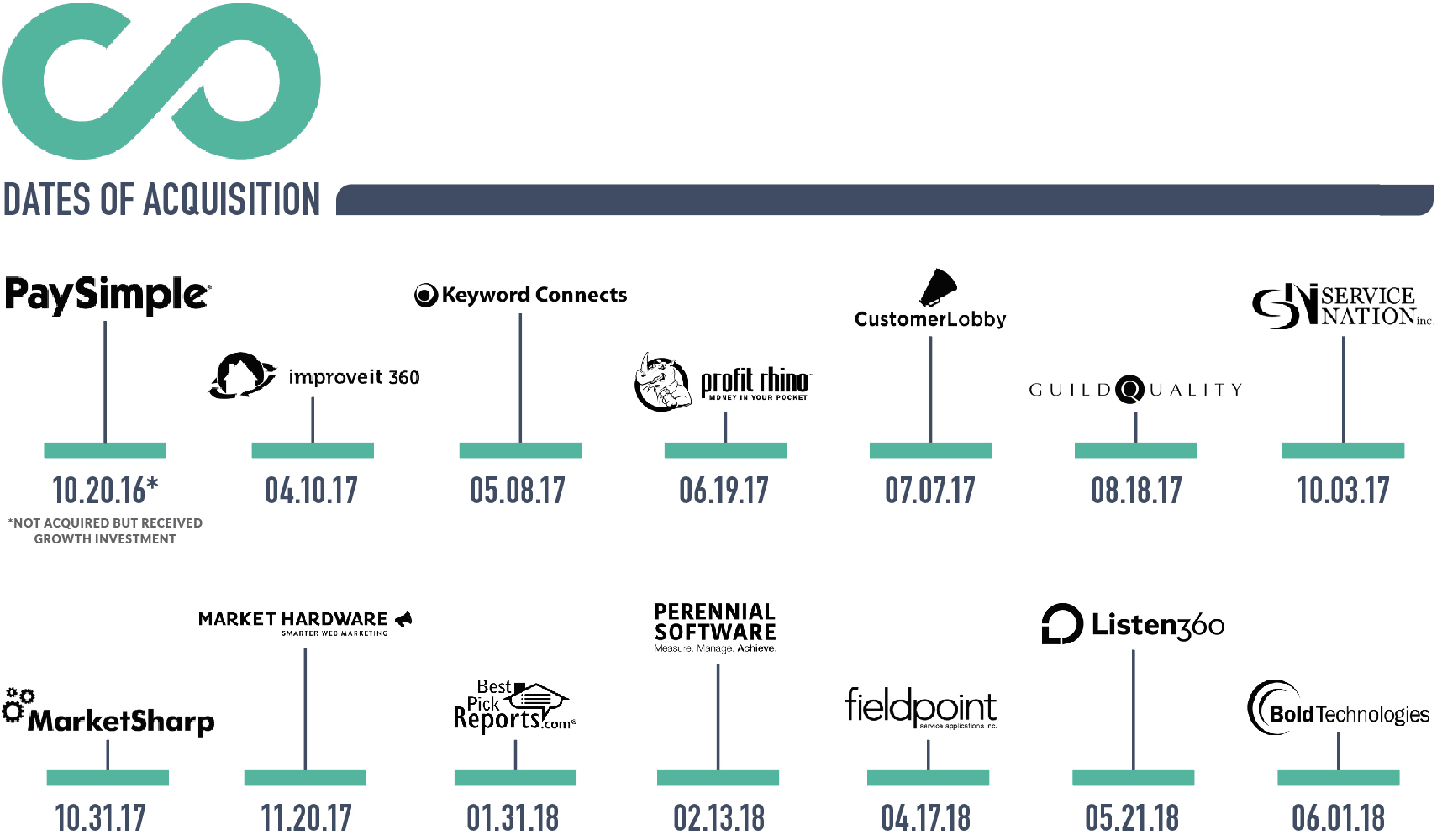 $EVCM provides software to 240K home services businesses, 72K healthcare practices and 46K gyms and fitness SMB.
Founded in 2016 and located in Denver, Colorado by Eric Remer who is the CEO.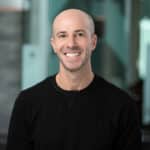 SMB businesses require solutions that enable them to perform three key functions: (1) acquire new customers and generate new business opportunities; (2) manage and scale business operations; and (3) improve and expand on customer relationships.
$EVCM provides these functions with a platform specifically catered to help with route-based dispatching, medical practice management, and gym member management. They provide Billing and Payments, Marketing – website, SEO and SEM and customer management apps.
The market for SMB software they claim is $1.3T globally and $520B in the US. For specific SMB software within the verticals that is serviceable the market is closer to $30B, of which they have <1%.
$EVCM did $337.5M for the year ended December 31, 2020, growing at 39.4%. Losses reduced by 30% to $60M vs 2019.
For 3 months ending March 2021 revenue was $104.9M + 36.2% YoY, while net loss reduced to $16M (lower by 25%).
On April 2021, $EVCM agreed to acquire Timely LTD, or Timely. Timely is a New Zealand booking and business management software company for $95 million.
They have also agreed to raise debt financing to the tune of $540M.
Analysis
$EVCM I dont see enough disclosure and data on retention, churn, cost of acquisition of customers or the growth trajectory of the business for me to get any confidence that the revenues are predictable. This seems more like a Series G with some option to provide shares to the public since the "market is hot".
$EVCM has largely grown by acquisition and I am not sure what the integration process or organic growth capabilities look like.
$EVCM On the plus side, I think Silver Lake and Hedosophia investing will give many people comfort, but I dont know their terms. I also think the SMB business is high churn (many die each year) so the revenue quality will be unpredictable.
$EVCM Overall 35% growth and valuation of 10X – 12X for a $340M is decent, but lack of enough information gives me pause. I am not too excited about this yet.