Krispy Kreme is going public again as $DNUT looking to raise $600M at $3.9B Market Cap. With 1.1B in revenue for 202, growing at 12% YoY and EBITDA at $137M, the EV/EBITDA is 29X, which is rich.
$DNUT sells doughnuts, cookies (Insomnia acquisition) and coffee via its own stores and 3rd party stores. It was public before it was acquired by JAB partners a Private Equity Firm in 2016.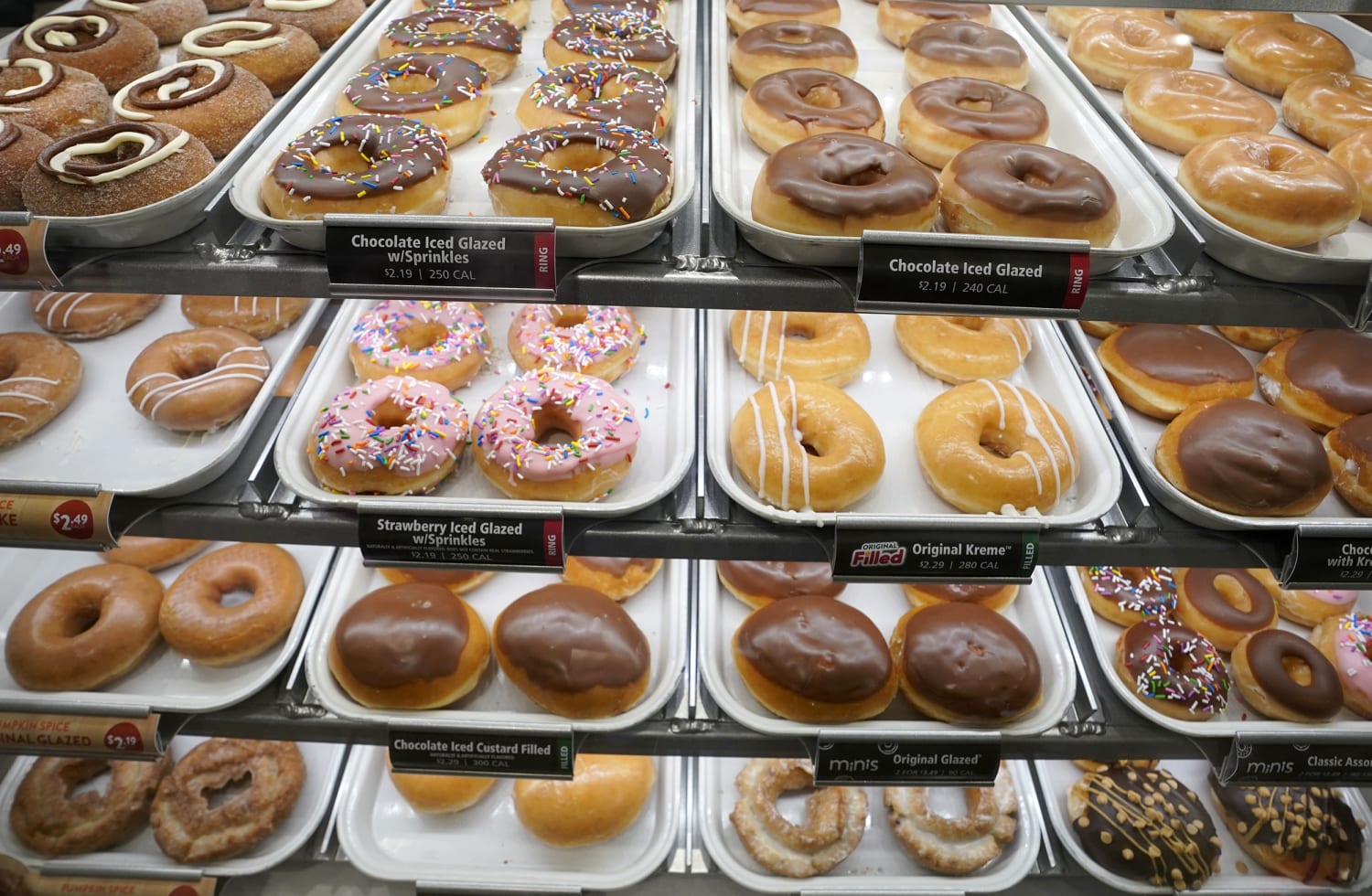 $DNUT is planning to sell $30M shares at $24/ share to raise $600M to pay down debt and grow the franchise.
The revenue growth for the next few years is expected in the 9 – 11% range YoY with EBITDA growth in 12 – 15% and EPS growing at 20%.
$DNUT has its own stores & franchises in US and Canada which are 70% of revenues. 67% of revenue comes from the "original glazed donut".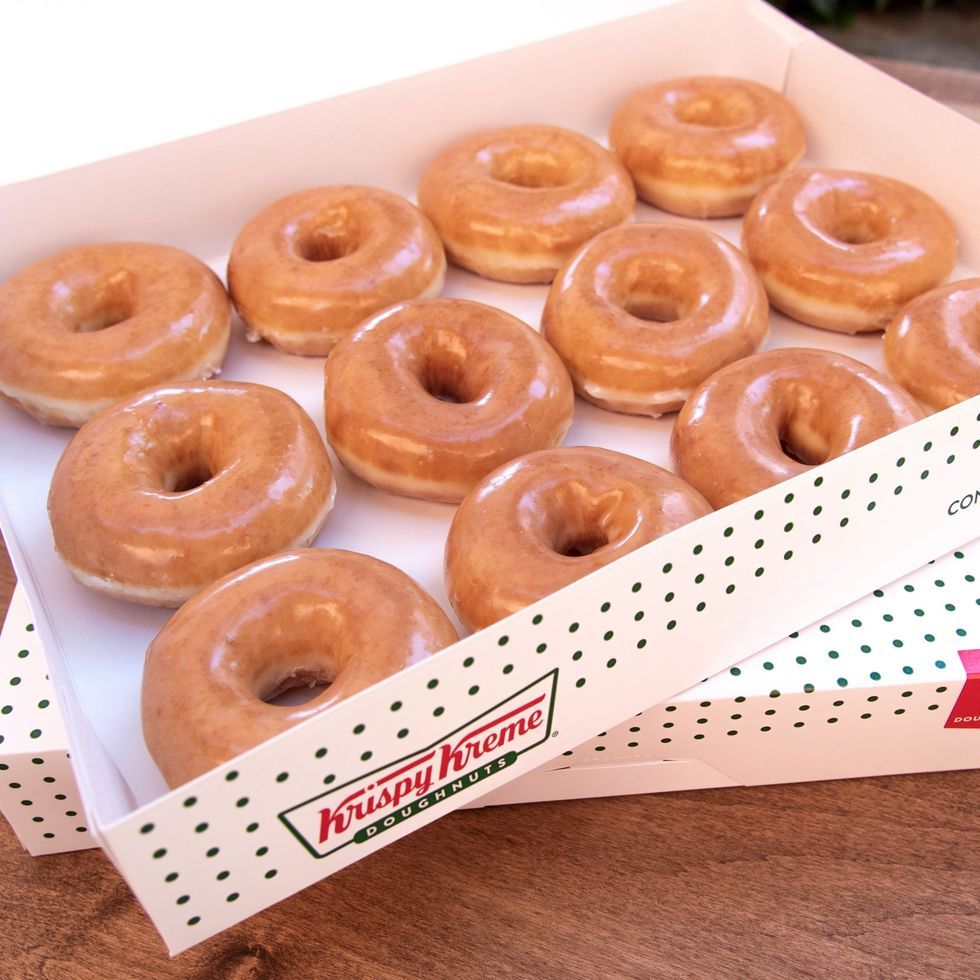 $DNUT operates 9,000 stores and is expecting to grow to 15,000 in the next 5 years.
2022 revenue for $DNUT is expected in $1.3 – $1.4B range and EBITDA in $170M – $175M range.