$CURV Torrid Holdings is the largest specialty retailer of women's plus-sized apparel. It is looking to raise $156M at $21 per share on Thu, Jul 1. Market Cap will be $2.3B, at a 2.0 Multiple on EV/EBITDA, compared to peers at 0.7
$CURV has 608 stores and has a poor eCommerce business. Its valuation relative to GPS (Gap) and other specialty retailers seems high.
Torrid $CURV did $974M in revenue for 2020 growing negatively because of store closures, and is expected to grow at 8% YoY.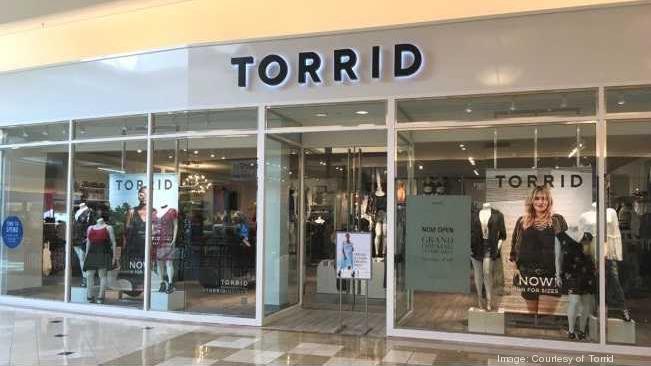 Same store sales metrics are going to look great compared to last year, but H&M and other fast casual apparel retailers are catching up to plus size business from Torrid.
Gros margins are decent at 42%, but I am not too keen on the stock overall. I am going to pass on the IPO.