$DIDI is going public on June 30th, selling 288M shares at $13 – $14 per share, raising $4.5B at $63B to $68B. $SFTBY (Softbank) $UBER (Uber) and $TCHEY (Tencent) are among the biggest shareholders. $AAPL (Apple) is also an investor.
$DIDI my big fear is revenue recognition is inconsistent, which makes valuations and metrics seem better than they are. That's the biggest risk.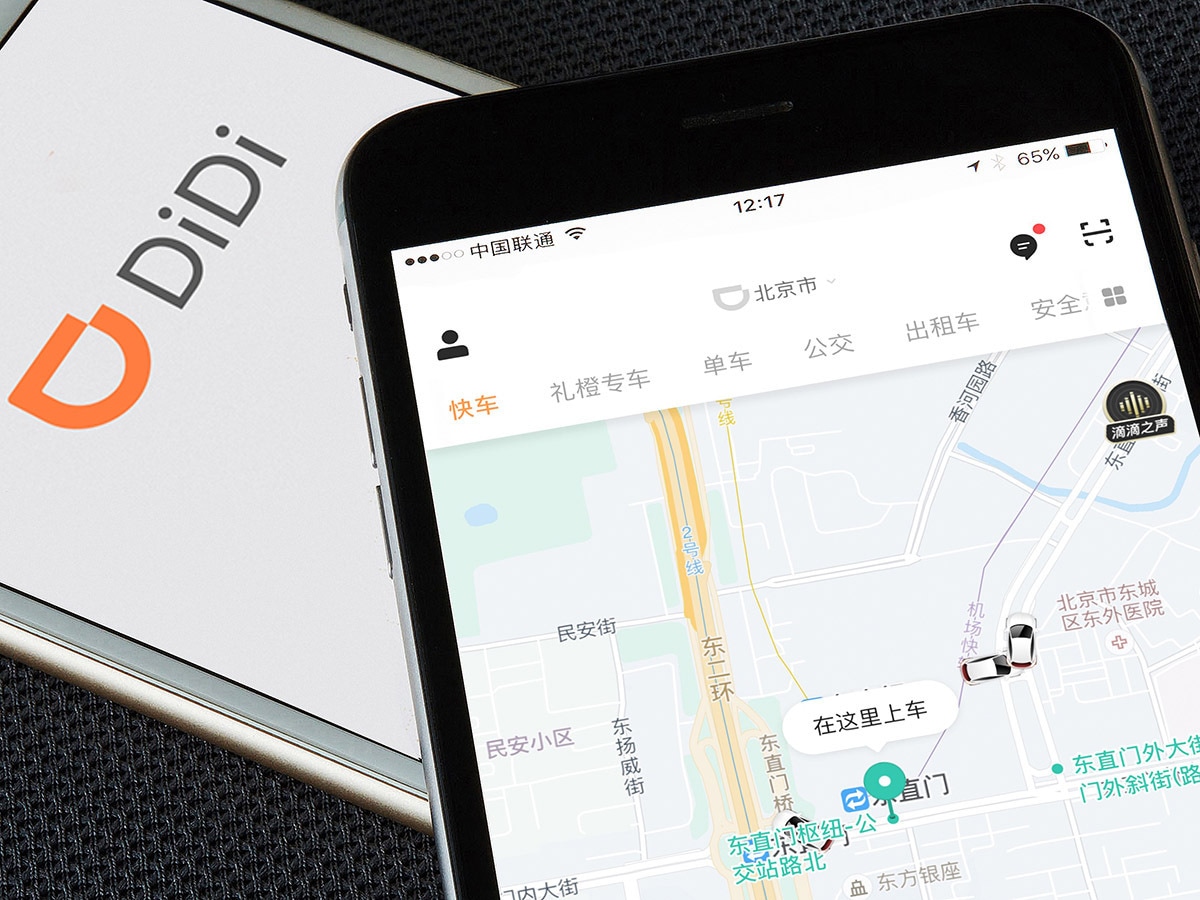 $DIDI was founded in 2012 by Will Wei Cheng, merged with Kuaidi in 2015 and acquired $UBER China in 2016. It operates in China, Brazil, Mexico and 11 other countries.
Didi Chuxing $DIDI is the leader in the Chinese shared mobility sector, which is over $300B and growing as a market.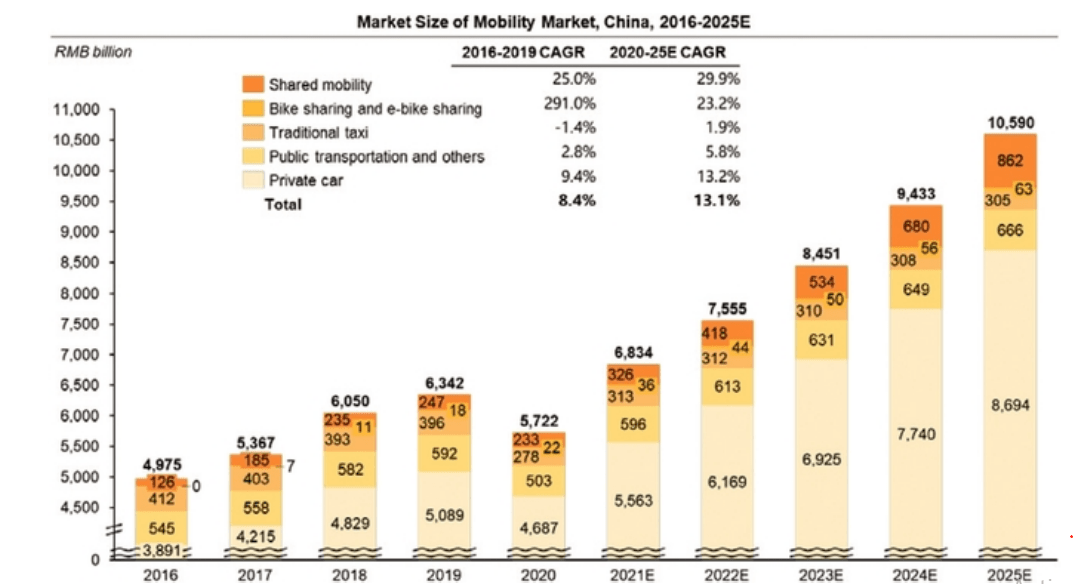 $DIDI revenues were down 8% in 2020 thanks to Covid, but were growing over 20% before. China mobility still accounts for over 90% of revenue.

$DIDI gross margins are in the 10% – 12% range and albeit small, have scale on their side.

At 24X last 12 months gross profit, the valuation for $DIDI is rich, but if growth can go back to over 20% YoY from 2022, this current price of shares might be a good value.