$RSKD Riskified, a software and services company focusing on payments industry, helping eCommerce vendors reduce fraud from online transactions, went public last week at $21 valuing the company at $3.3B.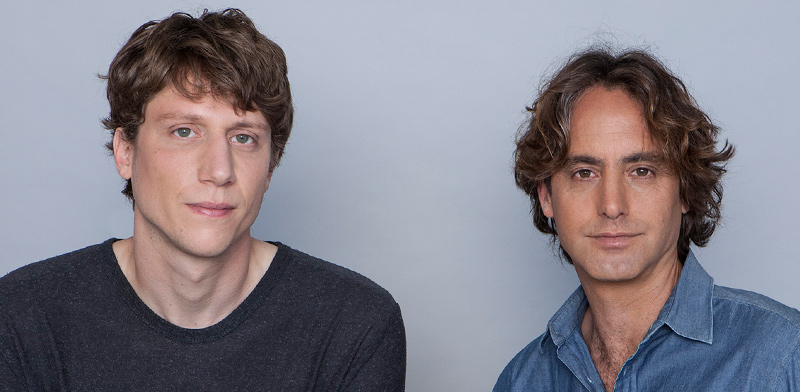 $RSKD Riskified was founded in 2012 by Eido Gal (CEO and Assaf Feldman (CTO). It has raised over $70 M from General Atlantic, Fidelity Management and others
$RSKD core product is Chargeback Guarantee which automatically approves or blocks online transactions. Riskified's business model is to collect a percentage-based fee on gross merchandize value (GMV).
$RSKD In the second quarter of 2021, Riskified expects revenue of $54.8-$55.7 million, up 46% from the corresponding quarter of 2020. Gross Margins are in the 53% – 54% range.
$RSKD Gross profit in the second quarter is expected to be $30.1-$33.7 million, up from $20.1 million in the corresponding quarter of 2020, while the operating loss is predicted to be between $900,000 and $5.5 million, narrowing from $7.7 million in the second quarter of 2020. 
$RSKD Net loss in the second quarter of 2021 is expected to be $19.4-$24.8 million compared with $7.3 million in the corresponding quarter of 2020.
$RSKD While no public competitors exist, there are 10-15 startups including Forter, ClearSafe, Kount and Sift Science.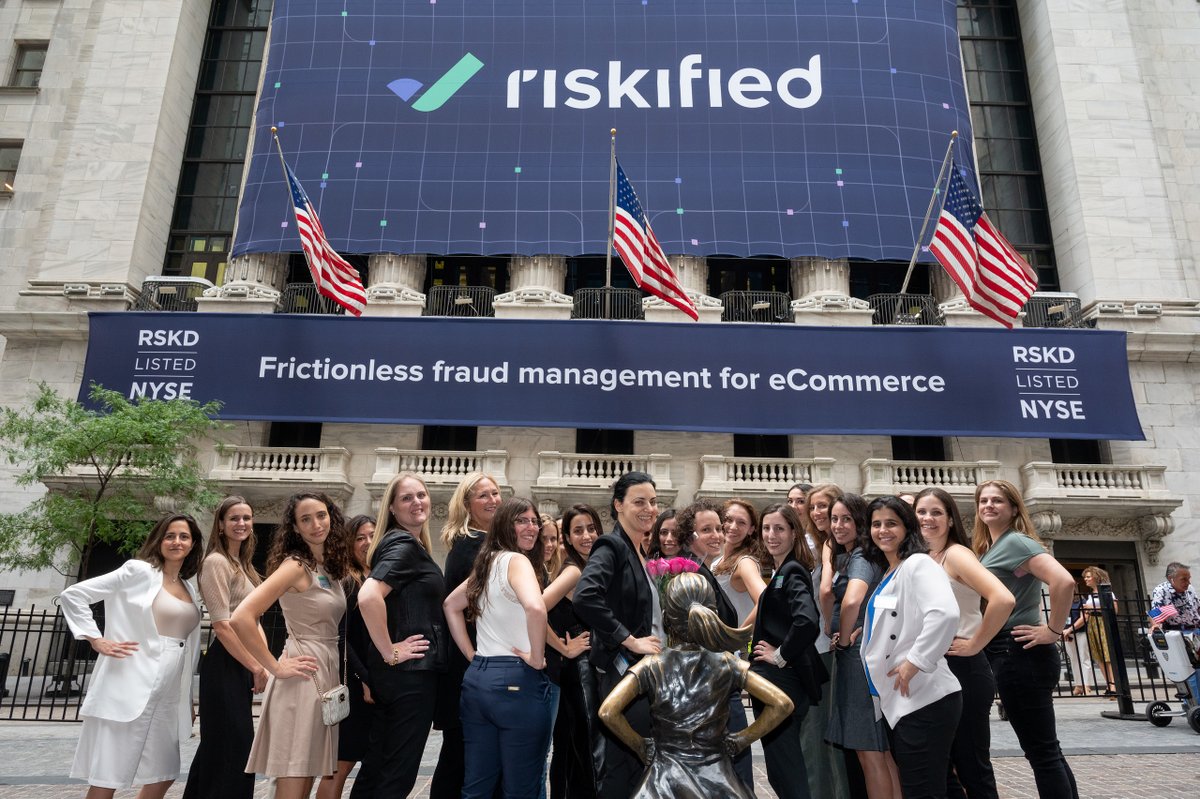 The market for fraud prevention is expected to grow from $20B in 2020 to $38B by 2025.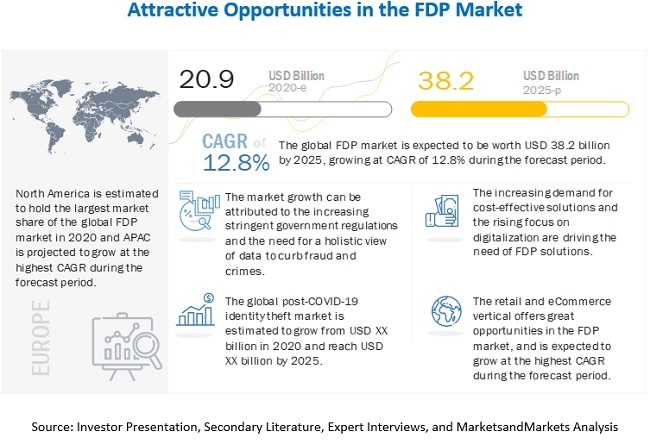 There are 5 products that Fraud detection and prevention vendors offer:
Automated Workflows
Automates the sending of order details, payment fraud checks, blocking of suspicious devices, fulfillment, cancellation of fraudulent orders, and more so merchants can review even a high volume of orders quickly.
Machine Learning
Uses real-time insights that are fed into the machine learning models. Machine learning does faster and more complex calculations across a much wider range of online fraud signals when compared with manual review.
Insights Dashboard
Insight dashboards report synthesize relevant fraud prevention data, display algorithmic conclusions where given, and highlight suspicious activities via a single, easy to use interface. This means there is no need to switch between multiple views to see all relevant information, in turn making it much easier to organize and effectively execute a fraud prevention process.
Device Fingerprinting
Device fingerprinting is the technique of recording information about the device a shopper uses when placing an order. A wide variety of data points are analyzed, including things like the computer's operating system, the browser the shopper used during check out, and even the language options installed. The information collected is then used in a risk assessment to identify fraudsters. For example, a shopper claiming to be from a country whose national language is not installed on their computer can indicate the shopper is using a VPN to hide their true location.
Chargeback Guarantee
Chargeback guarantees are a contractual obligation on the part of a fraud prevention solution to cover the cost of any chargebacks incurred by a merchant using their platform. When merchants use a fraud prevention solution that offers one, they never have to pay the cost of a chargeback themselves.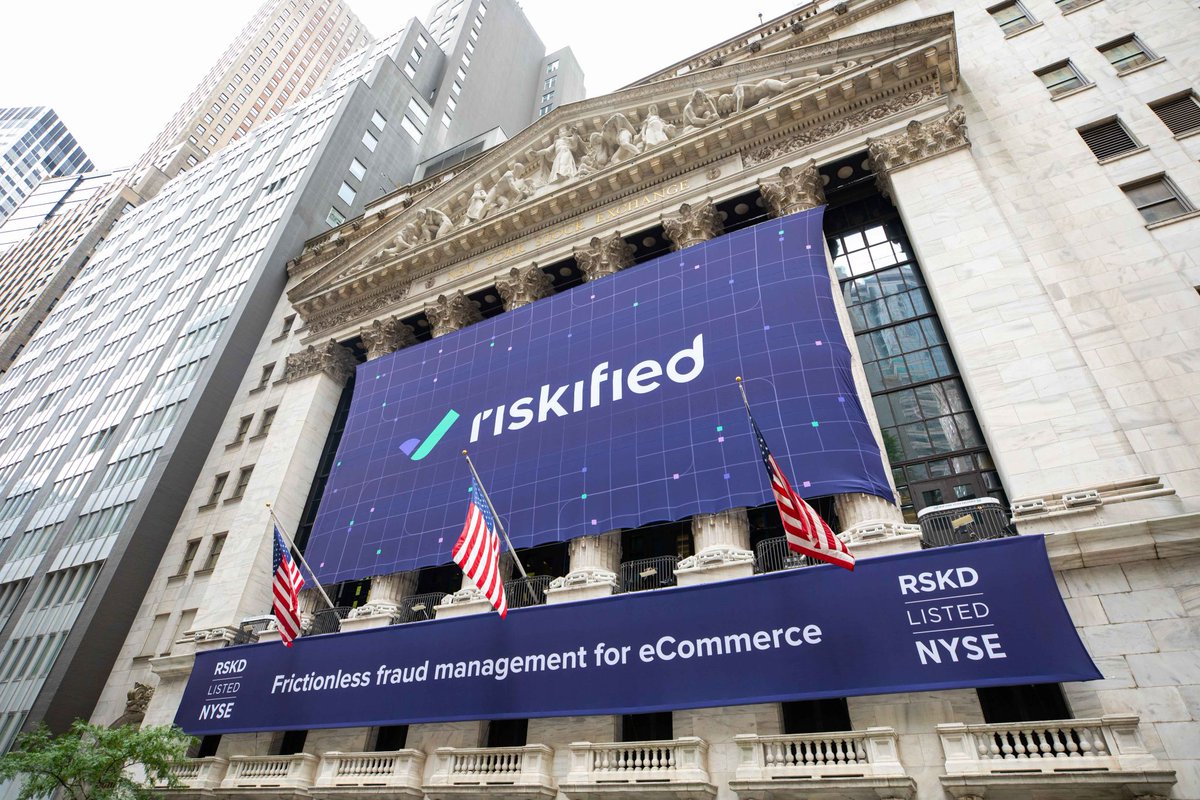 Growth and valuation
$RSKD expects to do $210M – $220M in FCY21 revenues, growing at 51% YoY. At the current price of $26, it is valued at $3.45 Billion giving it roughly 16X P/S for 2021. Given the growth, and comparables at 17-19X SaaS valuations, at 60% margins, $RSKD is fairly valued.
$RSKD Risks include the ability for payment vendors ( $PYPL $SQ and $AFRM among others) to include these "features" or fraud detection with their core product. Second, the slower growth expected post Covid for eCommerce GMV.
$RSKD I think the valuation and numbers are good for an initial starter position under $25 with a risk of falling to $21 (IPO price)