$WEBR Outdoor Bar B Q grill maker and 75 year old company Weber filed to go public looking to raise $750M at $5.5B Market Cap.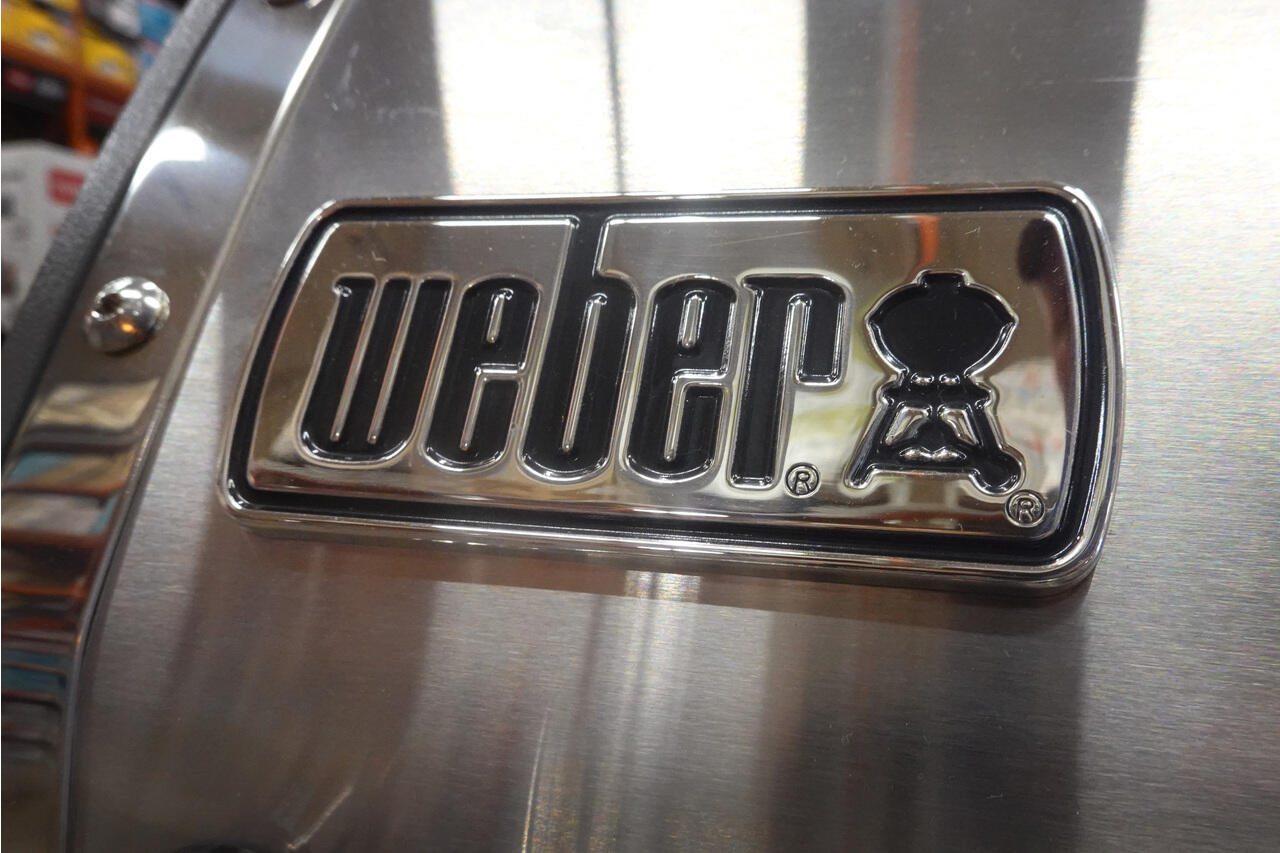 Weber makes makes 7 types of grills – Charcoal, Gas, Smokers, Pellet, Electric and Tech-enabled grills.
$WEBR has grown dramatically thanks to the pandemic, recording 17% YoY growth to end 2020 (Sep) at $1.5B in revenue with 43% Gross Margins (+78% YoY) and $150M in Net profit
The market for grills is about $5B in 2020, growing at 5% YoY, and is expected tor each $7B by 2025 and $WEBR Weber has over 25% market share.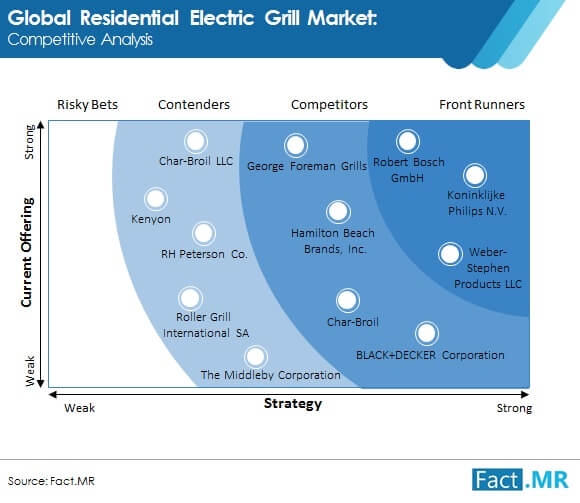 Competitor Traeger $COOKhas also filed to go public.
$WEBR plans to use proceeds to pay down debt of $220M and for other corporate purposes.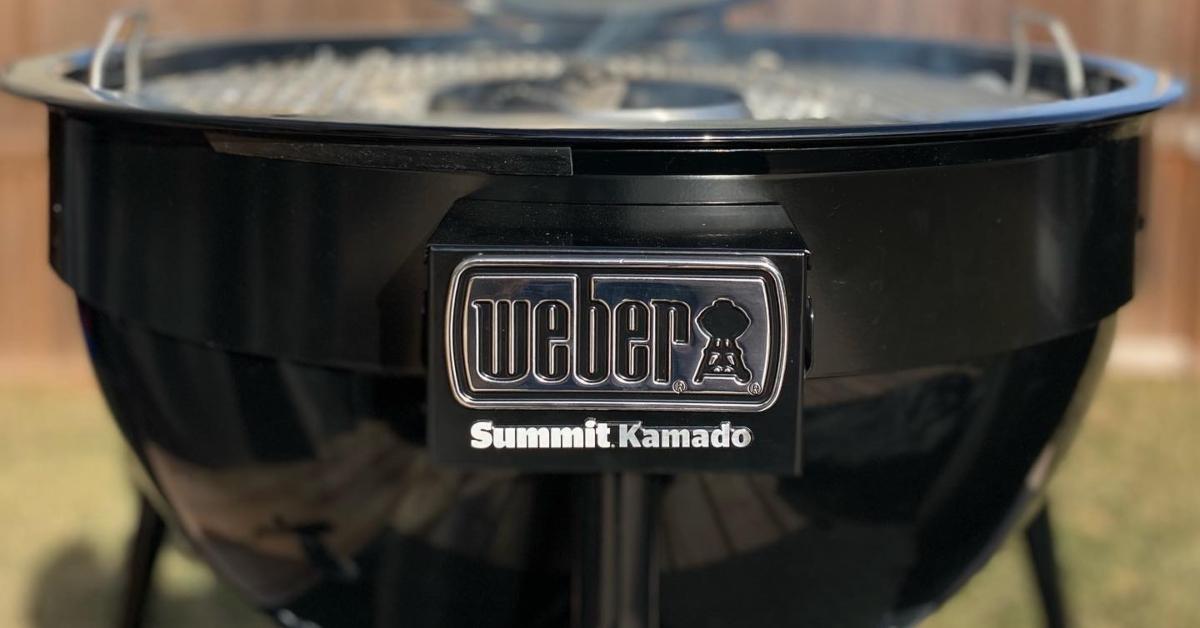 Valuation: While EV/Rev is not a valid metric, it is 2.98 and with EPS of $0.47 the Covid growth rate of 61% might slow causing shares to form a base to grow into the valuation, given the EV/EBITDA will be about 26.
$COOK is valued higher given its 100%+ Growth rate during the pandemic and is at EV/Rev of 4.4 and EV/EBITDA at 32.
The biggest risk to $WEBR is slower growth post the pandemic tail winds. I expect this to be a steady performer, but not a growth stock. At this point I dont plan to take a position, but it will return 10% – 25% annual would be my expectation.