$TOST Toast a Boston based technology company providing payments and software for restaurants (competes with $OLO) filed to go public this week.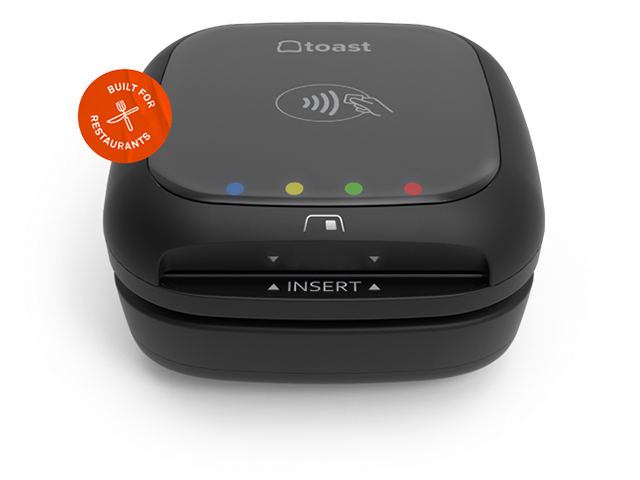 $TOST Toast provide Point of Sale (POS) offerings and software to restaurants. It was founded in 2011 by Aman Narang, Jon Grimm, and Steve Fredette.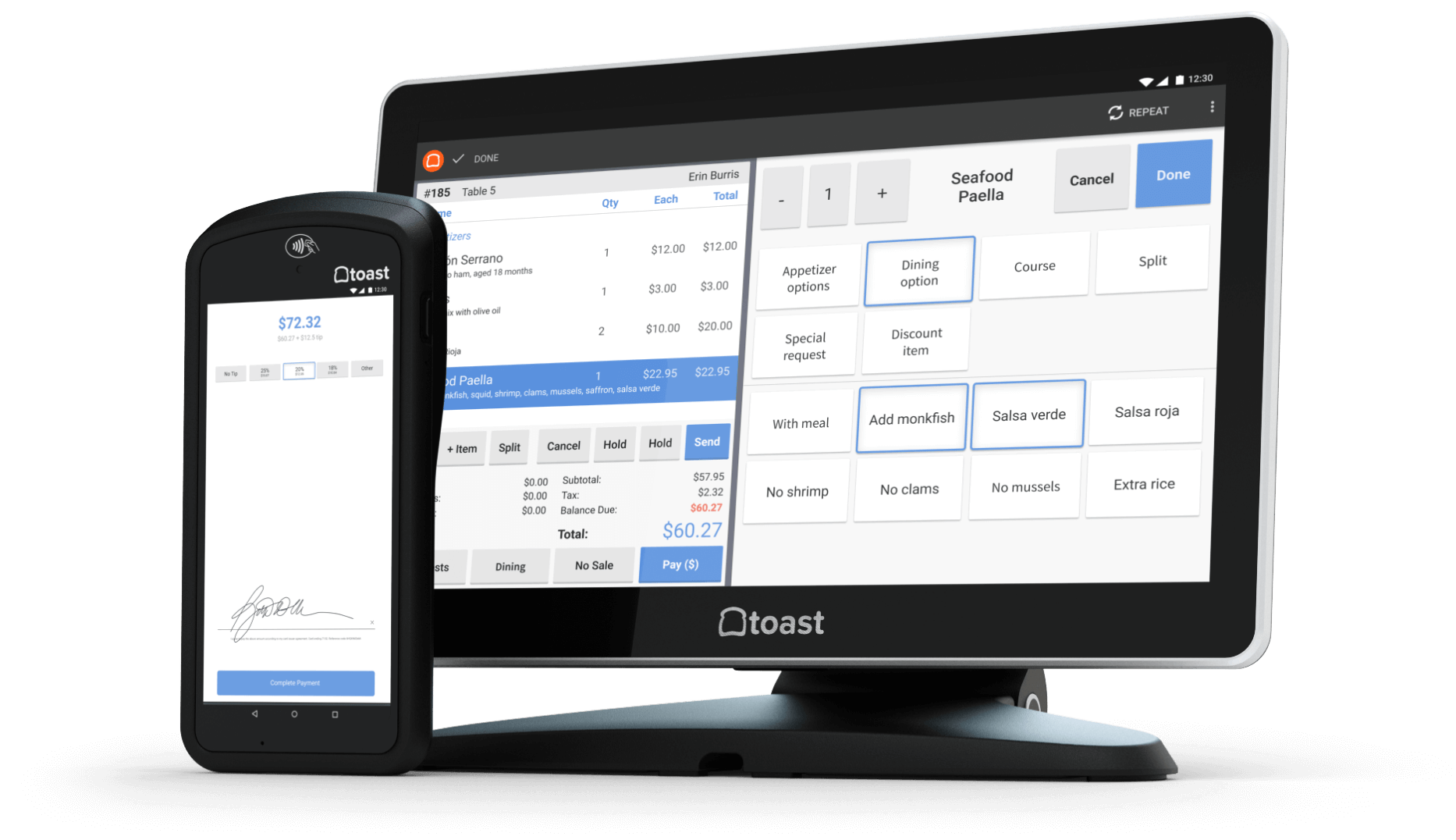 $TOST sells restaurant payment-processing hardware, including tablets and handheld devices, as well as cloud-based software to manage orders, payroll, and marketing.
According to Statista there are over 660K (860K according to $TOST) restaurants in the US alone, of which 48K (7% market share). The average restaurant makes about $125K per year, and spends 4% – 11% of revenues on Toast.
$TOST claims a $15B addressable market of which it currently does about $1.2B in revenue NTM (next twelve months). $TOST processes $38B in payments (Gross Sales via its platform) as of June 2021.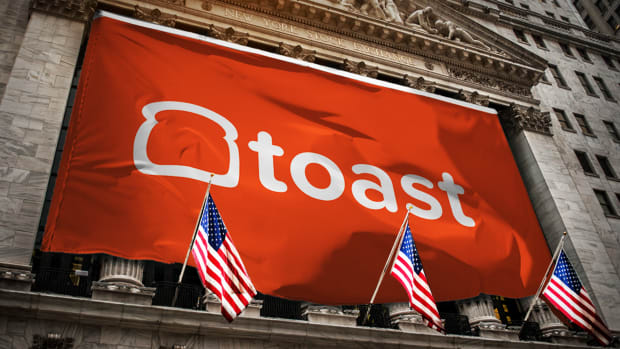 In Feb 2020, $TOST raised $400M in funding at valuation of $4.9B. It recorded 100% revenue growth in the 1H of 2021 growing to $704M, as losses hit $235M increasing 88% YoY. Most recently in Nov, it allowed secondary sale of its stock by employees at a $8B valuation.
$TOST Toast takeout is the app the company provides to restaurants to help them grow online takeout and delivery options for consumers.
$TOST competes with $SQ Square, $LSPD Lightspeed commerce, and $FSV Fiserv in the payments market for restaurants. $OLO also competes with $TOST but focuses on offering chain restaurants end-to-end solutions instead of only segmenting independent restaurants.\
In April 2020, Toast cut its staff by 50% to 1300 after Covid, but by Nov 2020 it raised market valuation again $8B.
$TOST also lends money to restaurants using Toast Capital (similar to $SQ Loans and Lend).
At $20B valuation, $TOST will be valued very rich at 6.6X NTM gross profit (nearly 3X $SQ) and nearly 13X NTM revenue (not a good measure given low gross margins) for 100% Covid fueled recovery.
Key risks for $TOST are very low gross margins (10% aggregate) and less than 9% gross margins in payment business, very competitive landscape for restaurant software, payments and high churn rate of restaurants (11% of customers go out of business each year) and slower growth going forward from Covid recovery easing out.
I am going to watch $TOST but not take a position yet. S1 filing indicates late September IPO.