$BIRD Allbirds, a shoe company based in San Francisco, founded in 2015 by Joe Zwillinger and Tim Brown. They filed for an IPO and are looking to raise $200 – $300M in funding at $3B-$4B in Valuation.
$BIRD is a global lifestyle (shoes and apparel) brand with a focus on sustainable shoes. In 2016 Time Magazine name their Wool Runner, the "Worlds most comfortable shoe".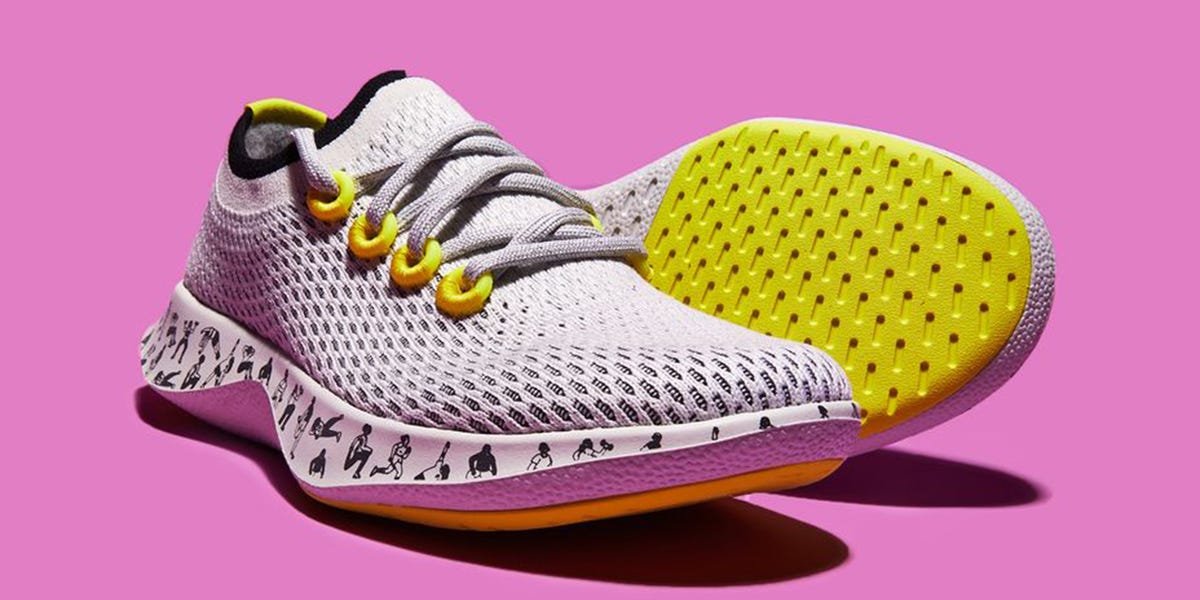 $BIRD online and direct to consumer channels account for 89% of their revenue, while 27 stores account for 11%.
Since their founding $BIRD has sold 8 Million pairs of shoes to 4M customers worldwide, of which 3.3M are in the US.
Financial facts: 2020 $BIRD revenue was $219M +31% YoY, at 51.4% gross margins, generating $25M in losses.
Market Opportunity: $BIRD targets the $1.8T footwear and apparel market, ($366B in footwear alone).
$BIRD estimates their shoes cause 30% less carbon footprint than competitors sneakers. Thanks to this, they have a purpose driven brand and customer who are engaged and connected with the products.
Approximately 53% of $BIRD net sales in 2020 came from repeat customers.
$BIRD last raised $100M on Sep 2020 at $1.4B in valuation. Given the current brand hype we can expect $3B – $4B in valuation, which would imply a 15X – 20X EV/Revenue with negative EBITDA.
The biggest risks to $BIRD are counterfeit knockoffs are proliferating the market, the perception that the brand produces expensive products and it is a niche brand appealing to a very limited set of customers.
I am going to watch this from the sidelines. I like $BIRD and it has a cult-like following, but I am going to watch the post Covid and post IPO execution as a public company for 1-2Qs.
If I do see acceleration in revenue and EBITDA I might be interested in $BIRD.