LegalZoom, Inc. $LZ, an online platform for legal and compliance solutions for small- and medium-sized businesses, start trading as a public company on Wednesday, June 30.
$LZ IPO pricing range of $24 to $27 per share implies a market cap ranging from ~$5.0B to $5.7B
$LZ is planning to sell up to 19.12M shares raising $500 – $600M. It has 211M shares outstanding.
The market for business legal services among SMB is about $40B according to $LZ.
Along with formation, $LZ LegalZoom offerings include ongoing compliance and tax advice and filings, trademark filings, and estate plans.
$LZ helped form 378,000 businesses in 2020 and helped create 250,000 estate plan documents in 2020.
$LZ LegalZoom was started in 2001, by Robert Shapiro (former attorney
of O.J. Simpson).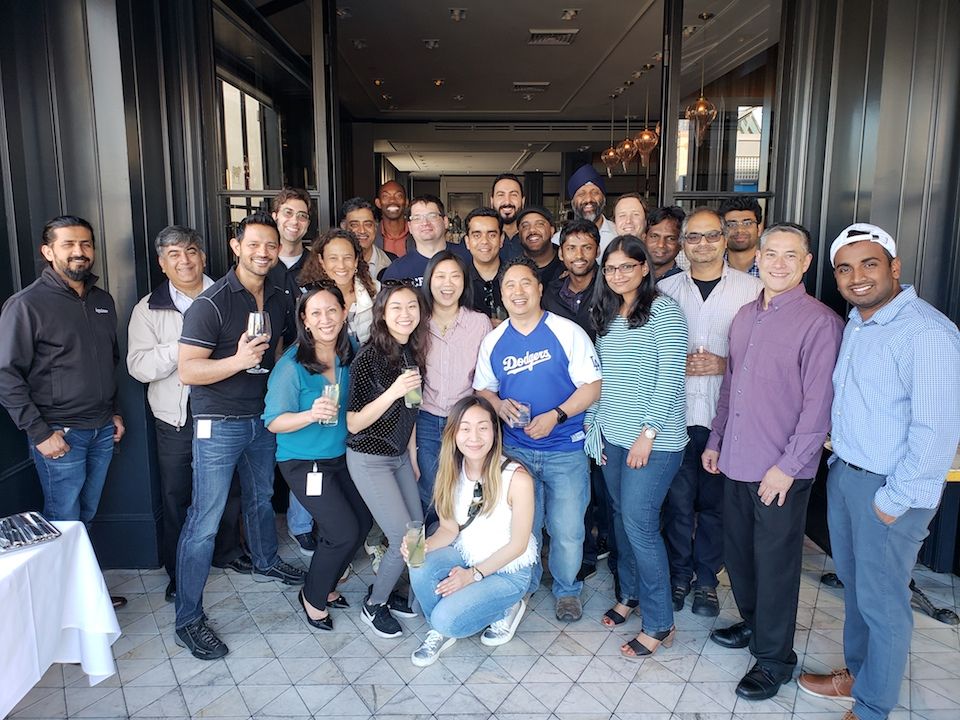 $LZ saw revenue accelerate to 27% in Q1 2021 due to new company formations.
Metrics
$LZ has 71% to 73% Gross Margin (vs. 67% in 2020) and 30%-plus Adj. EBITDA margin.
$LZ is planning to repay all of its outstanding debt of ~$523mn from IPO proceeds.
$LZ IPO pricing range implies approx. 7.25x to 8.25x on 22E Revs, 30.0x to 34.0x 22E Adjusted EBITDA.
$LZ Risks include an inherently high churn rate among SMBs and a relatively high level of customer acquisition-related marketing spend on a recurring basis.
$LZ 2021 revenues are estimated in $565M range and 2022 revenues at $675M. growing at 18% YoY.